Step up for

membership
You can help our organization grow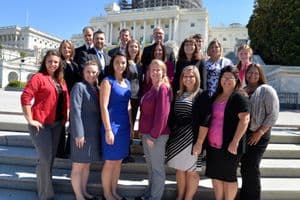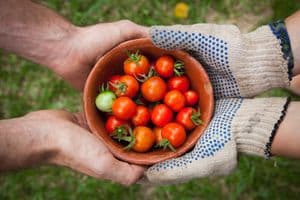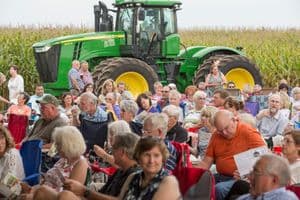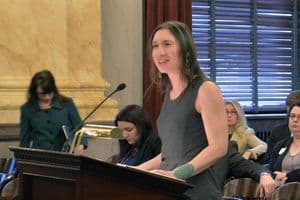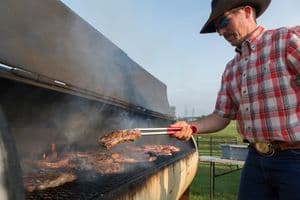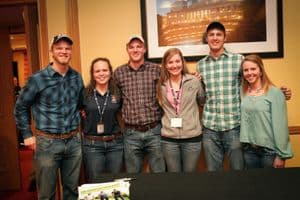 Ohio Farm Bureau is a grassroots membership organization that works to support our state's food and farm community. We are working together with Ohio farmers to advance agriculture and strengthen our communities.
Senior Director of Membership Paul Lyons discusses why membership makes it happen
Email a New Member Prospect
Sometimes members need a reminder to renew their memberships. Here is your chance to help. Email1 a lapsed member who lives near you by providing your zip code, member ID and email address. Then, create a personalized message explaining why membership is important to you. When you send your message, a unique membership renewal link will be included, and you'll receive credit2 when the link is used to renew a membership.
1. Your message will be included with a
pre-composed message from Ohio Farm Bureau
and all sent messages are logged.
2. The email address you provide must match your Ohio Farm Bureau membership in order to receive credit.
The Blanchard River Demonstration Farms project helps improve water and nutrient conservation
Learn about improvements to your water quality
Pike County Ag Awareness Day
Let's Get Together
Starting in January, county Farm Bureaus will be holding membership kickoff events. These membership events can help you learn more about Farm Bureau, our membership campaign and of course we'll have fun with friends and neighbors.
Enter your zip code to learn more about your local event.
John Marihugh shares some of the many ways you save money with an Ohio Farm Bureau membership
Volunteers earn great prizes such as clothing, gift cards and expense-paid travel for signing new/winback* members.
5 Members
Ohio Cutting Board
10 Members
Ambassador Club
Choice of ¼ Zip Nike pullover or $75 Cabela's Gift Card
Recognition at OFBF Annual Meeting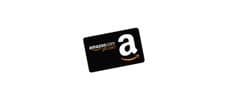 25 Members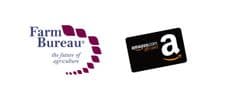 50 Members
Murray Lincoln Award
AFBF Annual Meeting in New Orleans, LA, January 2019 or $500 Amazon Gift Card
Murray Lincoln Award Recognition at OFBF Annual Meeting
Eligibility period for individual awards is April 1, 2017 through March 31, 2018.*A Winback is an individual who was not a member during the 2017 membership year. (Have a paid through date of March 31, 2017 or before)
Ohio Farm Bureau is a grassroots membership organization whose mission is working together for Ohio farmers to advance agriculture and strengthen our communities.
Take a look at these messages from Farm Bureau members and staff.
Karin Bright, Ohio Farm Bureau Board of Trustees
Dr. Emily Buck, Ohio Farm Bureau Member
Pike County Ag Awareness Day
Dana Bullock - Warren County
Kameron Rinehart - Fayette County
Nina Roberts - Warren County
Allie Steiner - Warren County
Danielle Burch - Together with Farmers